About Artist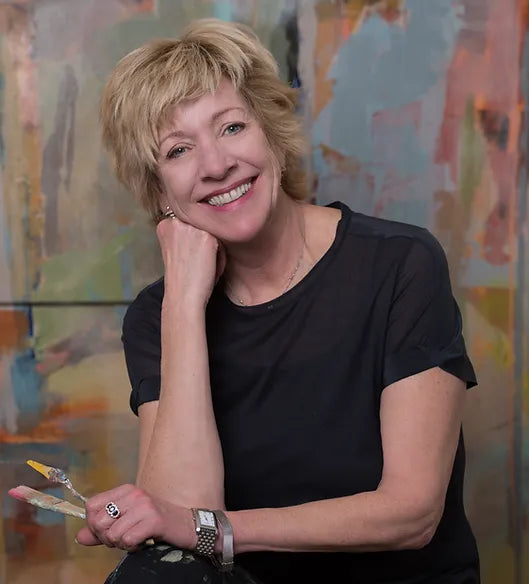 About Amy Dixon

Born and raised in Louisiana, Colorado-based artist Amy Dixon studied studio art and painting at the Newcomb College of Tulane University and completed her postgraduate studies at Studio Art Center International in Florence, Italy. In addition, she has taken masters classes with Kim English in Denver, as well as participated in workshops by Wolf Kahn in New York. Her work has twice been featured on the front cover of The Aspen Times, and the February/March 2014 edition of Traditional Home. In addition, Dixon has published two books with Pelican Publishing Co, "The Cajun Night After Christmas," and "Who's That Tripping Over My Bridge?"

Dixon approaches painting much as she does her life: intuitively with free expression. "Anything is possible if the art spirit is right."

Direct observation of everyday life and a keen sense of what will work on canvas fuels her passion for exploring fresh subjects as well as revisiting old favorites. The work is about color, immediacy and an intuitive response to the world around her.

Inspiration is drawn from paying attention to the moment and recognizing ideas that connect with the soul: color, form, mood, light, music, conversation, dreams, and travel. Dixon's personal journey challenges her to investigate peace, harmony, chaos, fears, stress and laughter each day... to reveal and paint in response to this life and all its complexities. Going back to her Louisiana roots and the familiar "Laissez le bon temps rouler;" that is, "Let the good times roll," on the canvas! And she does.

Extensive travels contribute to her never-ending courage to explore new ideas and concepts.