About Artist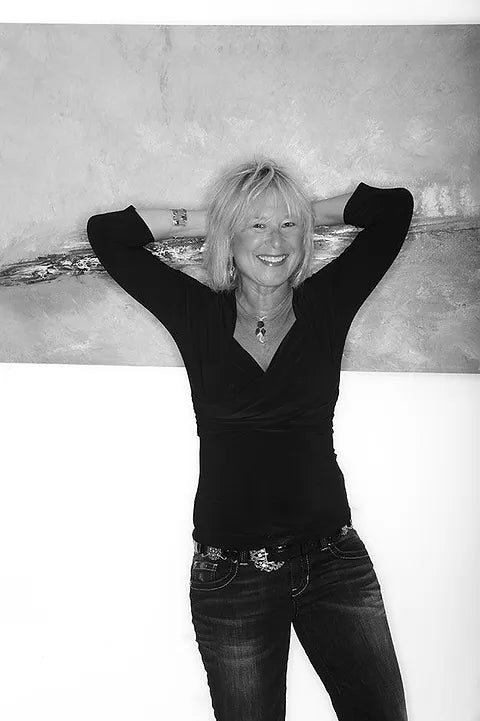 About Anita Lewis

In her decades-spanning exploration of the traditional art of oil painting, Anita Lewis has created her own style out of a textural exploration of themes, having a certain "ethereal" earthiness to it. Born in Los Angeles, yet influenced by her European life abroad, she has managed to fuse the modern with the ancient and the reclaimed with the sparkle in her abstractions. She creates scenes that remind of things, yet are untold stories. "I don't tell you what to see; you create your own story." One finds her love for detail in the obscure, noting every minuscule application up close, yet creating the bigger picture from afar, much as Claude Monet managed to pull off. Like Monet or Jackson Pollock, painting large takes on importance. 

​

Lewis's painting life has led her to exhibitions in Italy, Germany, Argentina, and all over the US, and features in magazines and television. Not only is her abstract art enjoyed worldwide by many collectors, but her love for the Ballet world and the Motorsport world have led her to further opportunities for oil painting exploration and exciting exhibition ideas. 

​

Currently, her art is exhibited in San Diego, Laguna Beach, Houston, TX, Santa Fe, NM, and Cortona, Italy. Her collectors are in London, UK, Germany, Switzerland, Italy, South America, USA, and Canada.