About Artist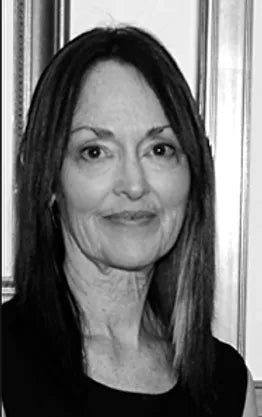 About Deborah Squier

In a blend of realism and impressionism, artist Deborah Squier creates an intimate interpretation of the landscape around her. Her luminous, atmospheric paintings capture the subtle light, time of day, and tonal shifts in both color and value.

 

In Deborah's words: "My focus is on the Appalachian landscape, not only the terrain we've come to know with its varied and distinct mountain vistas and lush veil of atmosphere, but the ongoing daily relationship we have with the land.  Our relationship with the natural world is constant and profound. The experience is both organic and mystical. I am ever grateful for the transcendent quality of life afforded by these ancient mountains. They teach me and they touch me deeply.  It is my hope that as we cultivate our awareness of this complex and essential connection with Nature, we can begin to heal the earth and ourselves."

 

Squier received a BA degree from the University of North Carolina at Chapel Hill. She attended the Boston Museum School prior to graduating from UNC. Her works have been shown in galleries, museums, and private and corporate collections across the United States.

​

Deborah Squier currently works from her studio in North Carolina.