Vendor:

Regular price

$2,200.00 USD

Regular price

Sale price

$2,200.00 USD

Unit price

per

Vendor:

Regular price

$2,200.00 USD

Regular price

Sale price

$2,200.00 USD

Unit price

per

Vendor:

Regular price

$675.00 USD

Regular price

Sale price

$675.00 USD

Unit price

per
About Artist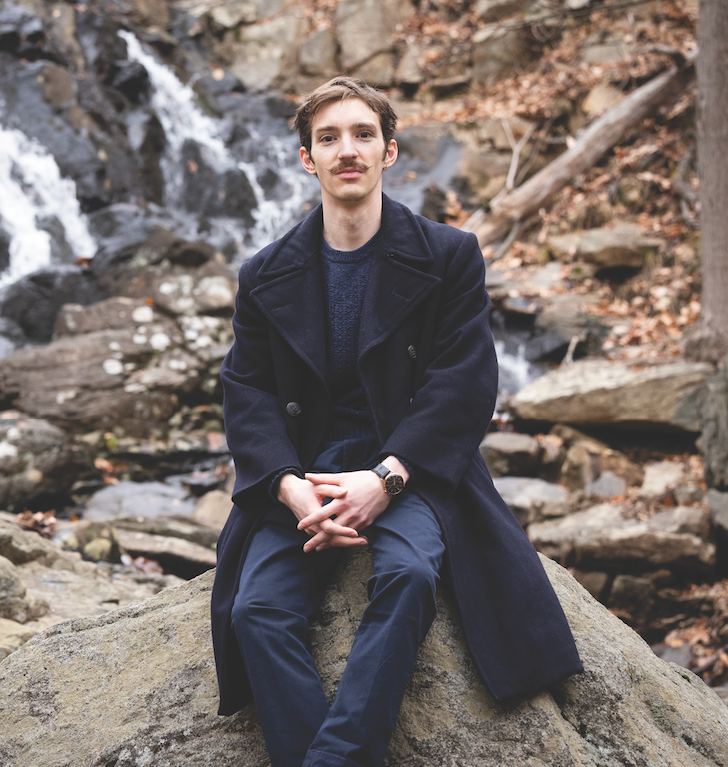 About Eric Santoli

Eric Alexander Santoli (b. 1991) is a painter and teacher.  He is a 2014 BFA graduate of the University of Pennsylvania and a 2013 certificate graduate of the Pennsylvania Academy of the Fine Arts.  His education extends into time learning business and art history during a 2013 internship at Sotheby's auction house. He has also taken classes at the Grand Central Atelier.  He is currently a graduate student in the MA of Studio Arts Program at the Florence Academy of Art.
  His current work and style was initially inspired by a 2018 trip to Spain and a visit to the Museo Sorollain Madrid.  He returned from Spain with a desire to paint en plein air, directly from nature and under full sunlight.
  In May of 2021, he was awarded the Versailles Foundation's prestigious Munn Fellowship Artist Residency Award.  For this Fellowship, Eric lived as Artist-in-Residence at Claude Monet's house and gardensin Giverny, France from May until August of 2023.
  Like 8% of the male population, Santoli is color deficient; this is sometimes colloquially referred to as color blindness.  Although true color blindness does exist, Santoli can still see most hues of color.
  Santoli is proud to be a brand ambassador for Natural Pigments and an affiliate artist with Rosemary & Co Artists' Brushes.
  In addition to painting, he enjoys being outdoors, reading, writing, traveling, skateboarding and riding his Triumph Bonneville T100.